STOP FOR ENVIRONMENT STOP FOR ENVIRONMENT STOP FOR ENVIRONMENT STOP FOR ENVIRONMENT STOP FOR ENVIRONMENT STOP FOR ENVIRONMENT STOP FOR ENVIRONMENT STOP FOR ENVIRONMENT STOP FOR ENVIRONMENT
STOP FOR ENVIRONMENT STOP FOR ENVIRONMENT STOP FOR ENVIRONMENT STOP FOR ENVIRONMENT STOP FOR ENVIRONMENT STOP FOR ENVIRONMENT STOP FOR ENVIRONMENT STOP FOR ENVIRONMENT STOP FOR ENVIRONMENT
This live is to alert the Brazilian, Portuguese and other countries´ society about the urgent need to protect the Amazon Rainforest and Swamp, both affected by strong deforestation and fires, and also other threatened biomes.
For that, it aims to promote a network of international solidarity and in defense of Brazilian biodiversity.
This live will be broadcasted in Portuguese and English languages to Brazil, Europe and the United States at 4pm (GMT-3) and 8pm (GMT + 1).
Brazil is going through one of the worst moments in its history for socio-environmental policies. The Amazon Rainforest, Swamp, Savanna and other biomes are at risk due to record illegal deforestation, criminal fires, illegal mining and other threats to biodiversity and the people living in the forest.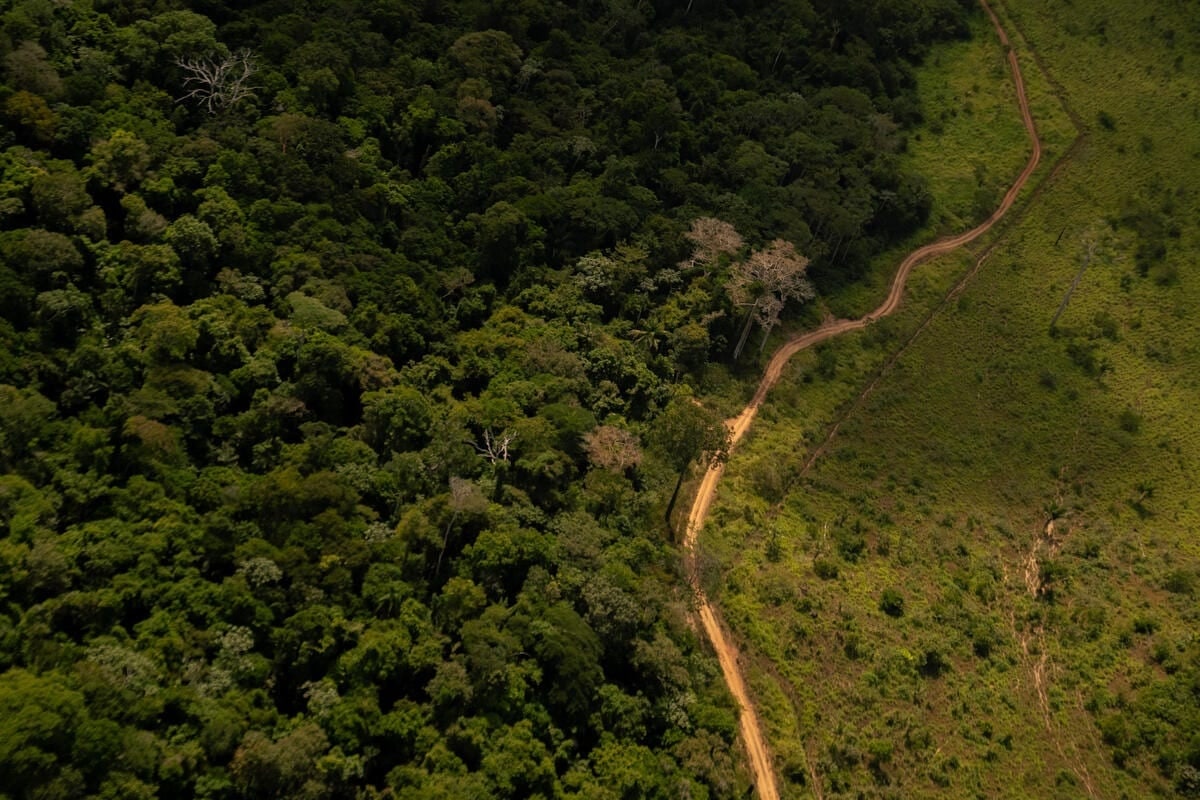 The largest tropical forest in the world concentrates enormous biodiversity. However, it can become savanna in up to 30 years at the current rate of deforestation. In the last decade, deforestation reached 62 thousand km2, equivalent to 8.4 million football fields.
Last year, the Swamp was destroyed by fires, ascertained by the Federal Police, which left Brazilians terrified. 30% of the area has been destroyed.
The government announced the auction for oil and gas exploration in the region of the Fernando de Noronha archipelago, a UNESCO World Heritage Site. Oil exploration in those maritime areas also poses a serious risk to the Atol das Rocas Biological Reserve.
Deforestation of the Environmental Law

In a hasty vote, federal deputies recently approved a dismantling of environmental licensing rules, leaving fauna and flora unprotected, as well as indigenous and quilombola lands, which may favor new crimes such as ecocides from the rupture of dams in Mariana and Brumadinho .
Non Committance to climate policies
At the meeting of World Leaders on Climate, the Brazilian president pledged to achieve neutrality of CO2 and methane emissions by 2050, in response to pressure from the new US president, Joe Biden. On the day after the meeting, Jair Bolsonaro vetoed R$ 240 million from the budget for the Ministry of Environment in 2021.
Attacks on Indigenous and Traditional Peoples
Foto: Centro de Documentação Indígena/Divulgação
The indigenous peoples of Brazil have been facing the serious effects of the dismantling of socio-environmental policies added to the Federal Government's neglect with regard to the protection of their lives and lands. The Yanomami and Munduruku are examples of peoples who suffer the effects of these atrocities to the skin, and today live at risk of an announced genocide.
Want to relay this event on your facebook page?
Subscribe the manifest
We are calling on world leaders to save the Amazon rainforest and other biomes and initiate multilateral contacts with Brazil. We ask that debates and multilateral agreements with Brazil pay attention to the protection of the climate, biodiversity and human rights.
SITE DESENVOLVIDO COM ❤️ PELA RE/SYSTEM, DESIGN ATIVISTA E MÍDIA NINJA